Automotive
---
Criterion NDT supplies eddy current test systems to all major automotive OEMs and many tier suppliers in the Americas, Europe, and Asia.  Our systems are designed to operate 24/7 in automotive production environments.
Automotive components that we typically inspect include:
Wheel bearings and ball/roller bearings
Gears – forged and powder metal
Pistons, cylinder liners, axles, and shafts
Camshafts and steering components
CV joints and brake components
Transmission and pump components
Valves and fuel injectors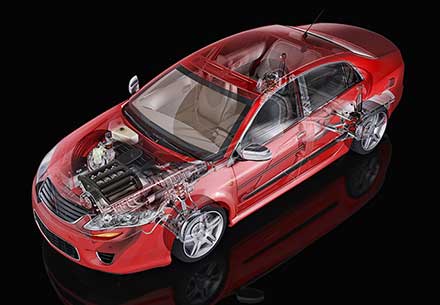 Medical
---
Criterion NDT understands the critical requirements of medical and life science companies. Our systems are designed to provide precise set-up criteria to ensure repeatable results.  Where required, we have designed special instrument software features to help our customers meet their compliance requirements.
Medical and life science components our systems typically inspect include:
Hypodermic needle tubing
Surgical blades
Medical implant wire
Implants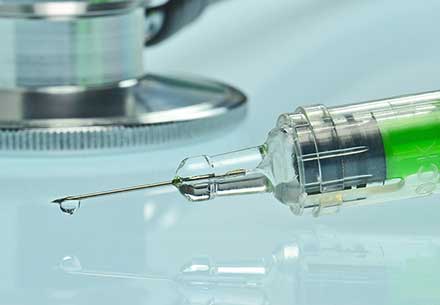 Industrial
---
Criterion NDT works with major industrial companies to inspect critical components for proper heat treat, material structure, and flaws.  Our custom probes are designed for each unique application, and we work closely with material handling suppliers and system integrators to ensure high inspection throughput.
Industrial components our systems typically inspect include:
Fasteners and swage fittings
Gears and bearings
Railroad rail
Welding wire
Flat multi-void tubing
Non-ferrous bar stock
Bar, tube, and wire